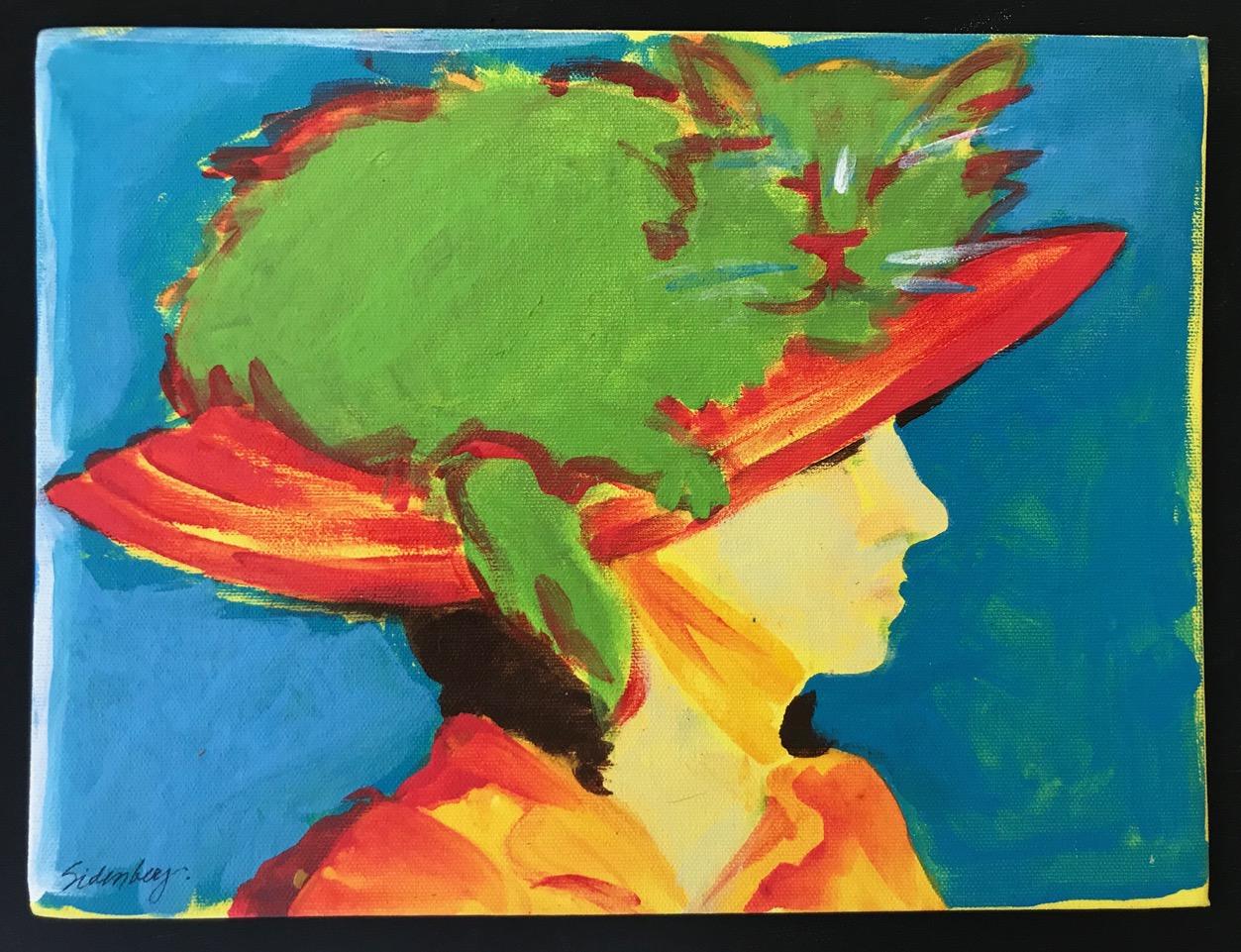 Artwork by
Debbie Sidenberg
My artwork can be seen at the following venues:
Arroyo Grande Kennedy Club Fitness through March 31st, 2022
Clark Center for the Performing Arts in Arroyo Grande Salon Hallway Gallery May through July 2022
Studios on the Park Paso Robles May 3 through July 27, 2022
Beach Love Boutique in Shell Beach Open Studios Tour October 2022
Artists in Cellophane at the Exploratorium San Francisco
I work in a variety of medium including
acrylic, watercolor,
collage, and colored pencil.
My all time favorite, however, is
a black fine line permanent marker which I think of as
the little black dress of drawing implements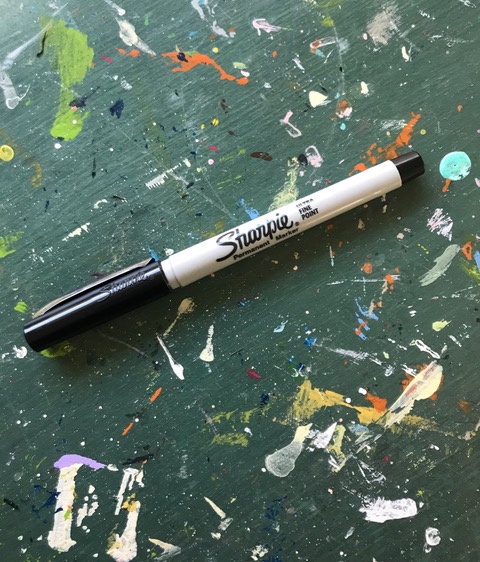 The pieces you see on this site may be available but if sold, can be reproduced. They will not be exact replicas however as all are original works of art.
In addition, the artwork you see here is customizable. Consider each as a suggestion. Do you like that idea but you want something with certain colors, or do you want your cat in the foreground of the painting?
The pricing is typically based on size and medium. Works are sold framed only where noted. I would be happy to discuss creating a work for you and my policy is to always send a photo of the piece for your review before shipping.
Debbie Sidenberg
Email 2eyefuls@gmail.com
Instagram 2eyefuls